"

[...] brings positivity, joy, exquisite musicianship, and energy in one four-minute-forty-six-second whirlwind."
— Progressive Rock Fanatics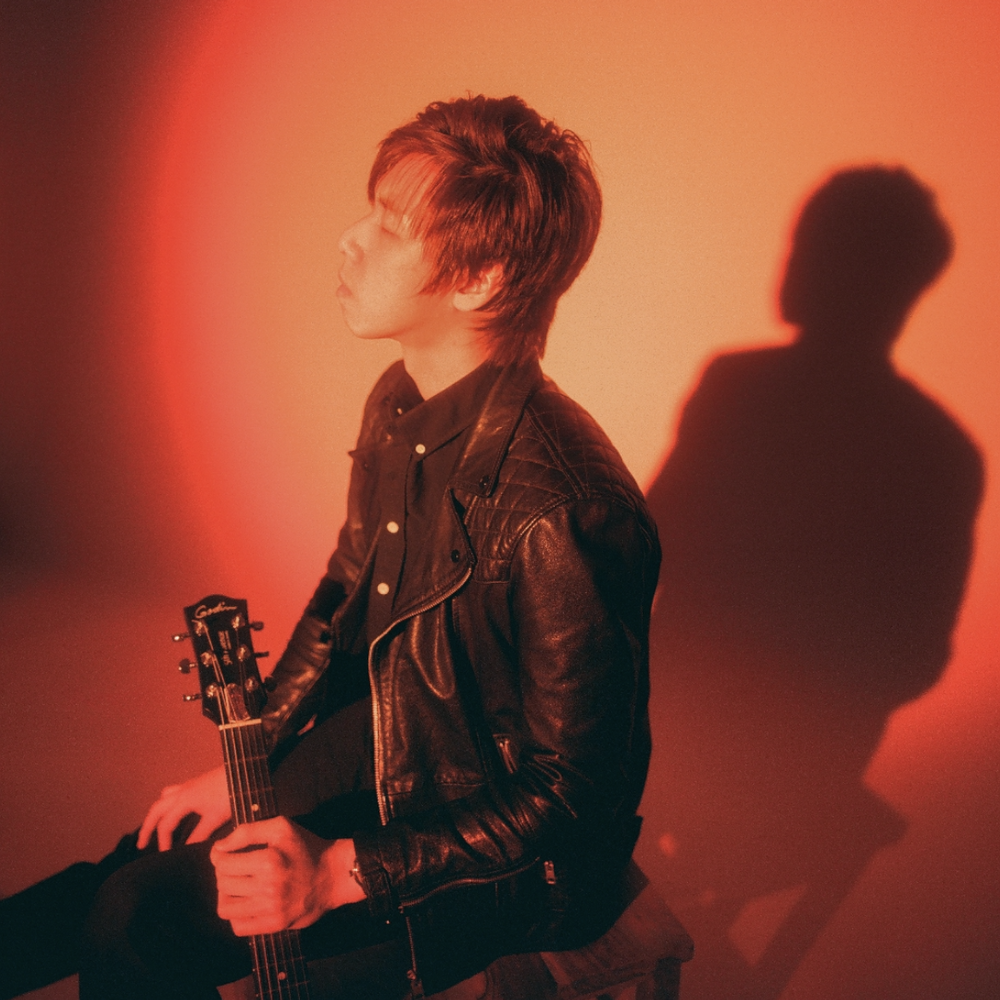 Bio
Victor Lee is a Korean American guitarist / composer / producer based in West Lafayette, Indiana. He attended Purdue University where he earned his degree in Electrical and Computer Engineering as well as acquired a fair amount of musical education. In early years of his career, he was briefly involved in research and development engineering at Wampler Pedals as extension in academia before he moved on to his full career in music.
His unique upbringing, which has allowed him to take in different musical perspectives drawn from multiple cultural backgrounds, contributes to his original composition as well as his vision to serve other people's music during session work.
Having been classically trained on piano since a young age, Lee presents a multi-instrumentalist's viewpoint brining a synergetic flow and arrangement on his songwriting in guitar-centric progressive/fusion rock. 
He wrote his first ever original song "Absence" back in 2013, with an intention to comfort a friend who had lost her dog at the time. Despite the quality of the original recording being 'passable', he quickly fell in love with the process and the purpose that musical composition had brought as it allowed him to express things beyond what he could with words.
Since 2016, he has released a full-length studio album "Strangely Familiar" and six singles ("Second Chance", "Never Too Late",  "Letter", "Harbor City", "Amazing Grace", "Daydream"), production of which involved collaborations with talented musical minds such as Henrik Linder, Dimitri Fantini, Andreas Sjøen, Joey Izzo, and Ermin Hamidovic.
Quickly after the release of his debut album "Strangely Familiar", he was given an opportunity to perform a few of those songs at NAMM 2019, in Anaheim CA representing Tom Anderson Guitarworks, and has continued to be involved with the annual convention ever since. 
Since 2019, he has been actively playing several shows, including sharing stages with / in support of Tony MacAlpine and Arch Echo in Indianapolis, and Maru Martinez, Dimitri Fantini, Space Junk is Forever, and Madden Klass (Mike Doughty, Dixie D'Amelio, Allison Panther, Wheatus) in Chicago, and local music festivals.
Outside of his original projects, some of Lee's musical involvement highlights include studio recording sessions as a guitarist, keyboardist, and bassist on numerous projects, musical education, theater production, and mixing engineering.
His passion for education broadened its horizon from him teaching regular private music lessons and ended up leading him to teach a music production seminar as a guest speaker at Purdue University in February, 2020 and contribute to "Songsquad" program  by a renowned internet music community, "Pickup Music" (~ 1M accumuluated audience) by composing  "Letter" and "falling" in September, 2019 and November, 2020, respectively along with lesson contents over the course of his career and it still remains as something that he continues to have desire to improve on and enjoy.
Lee made a guest appearance with a guitar solo on "Heiwa Bokeh" by Japanese singer / musician,  Simon Isogai from his album "Silver Lining" alongside with Dirty Loops' bassist Henrik Linder and Swedish saxophonist Björn Arkö in October, 2021.
He is currently working on his sophomore album that his last 2 singles "Harbor City" and "Daydream" are a part of, in the midst of carrying out his music production sessions at his studio encompassing a wide range of genres from hiphop to rock to pop to film soundtracks.
0:00/4:46

0:00/3:57

0:00/3:59

0:00/8:53

0:00/3:32

0:00/2:13